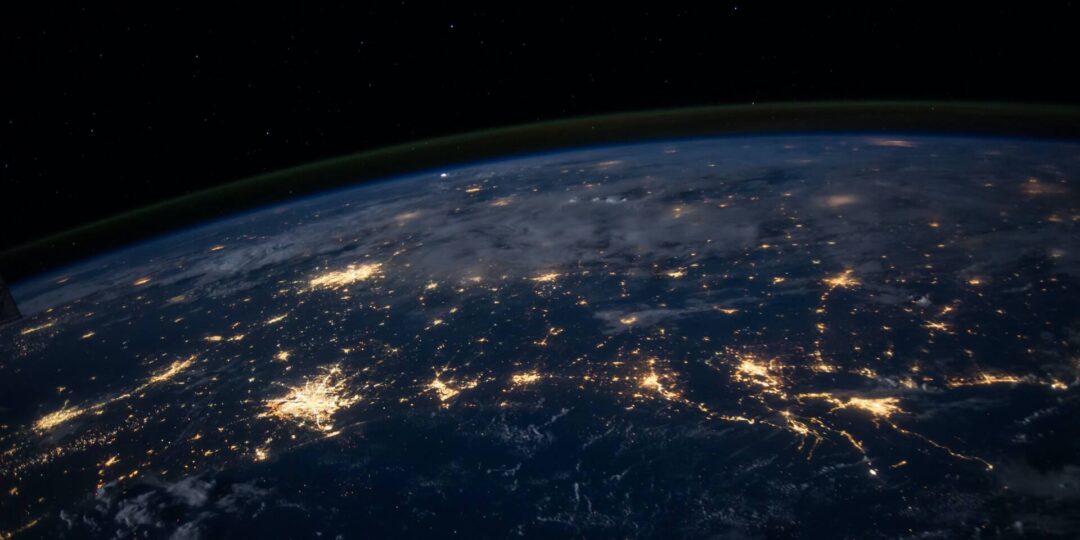 5 tips for Software Sales Recruitment
Jan 10, 2022
Comments Off

on 5 tips for Software Sales Recruitment
Many companies are looking for Sales people these days and Software/SaaS Companies are not an exception mainly because of the increased need for SaaS tools and cloud transformation generated by the "Work from Home" new normal and the challenges that businesses face in the Covid era. To be successful in Software Sales recruitment you need a lot of patience and a bit of luck, but also a strong network of SaaS sales professionals, an understanding of how IT & Software Sales works, be able to spot great talents, a smooth hiring process, realistic KPIs and a competitive offer. Let's take it one by one:
Develop your Talent Network.
To get great talent right away you must already have a strong network of Software Sales professionals (BDR's, Pre-Sales, AE's, Sales Leadership) and continuously build a pipeline of candidates for future SaaS sales recruitment. A strong network will help reinforce your trustworthiness and visibility among SaaS salespeople.
"Recycle" and source great candidates: There are many reasons why candidates fail to succeed in a recruitment process (lack of chemistry, guidance, energy or simply didn't do homework). There are also different employers and not everyone is looking for the same set of skills. If a candidate didn't get the job, just keep in touch and reconnect when there is a similar role in the market. The best part about software sales recruitment is that there are many similar openings ready to be filled.
Get to know the software landscape.
You need to have some ideas about SaaS, cloud, on premise, AI/ML, IoT, VR, ERP, CRM, EPM, SCM, BI etc. Knowing this terminology will be of great help in the talent research phase but also when assessing candidates in the interview process.
Getting familiar with the software sales cycle, sales team structure and the KPI's is also important. A software sales process is not a one man show but a cross team collaboration. You need to work closely with Marketing, Business Development, Pre-sales, Customer Success to get the job done
Spotting great software sales talents is not easy, but what does it take to be a great candidate in this space?
Someone who genuinely cares about customers, who understands their needs and suggests the right solutions. 
An excellent communicator, who inspires trust and has a great personality: positive, confident but not arrogant, enthusiastic and hands on. 
A tech lover who follows market trends and is excited about new technology.
An outstanding performer with a strong sales track record, who has the hunter mentality and is hungry for success. 
A true team player who can also work independently, a strategist and an executor.
A good hiring process is highly important to secure top SaaS Sales talents and promote employer branding.
Candidates tend to jump off the boat if they don't find the product easy to sell or the company doesn't sound very exciting. Put your best effort when you pitch the role, explaining the Unique Selling Point, product demand, innovation & superiority, highlighting company's growth, vision and career development.
Be transparent, answer questions, explain the stages of the process, don't cancel meetings, keep candidates warm and give feedback on time. 
Don't delay the hiring process unless it's absolutely necessary. This means scheduling next steps quickly and taking decisions faster. This market is very competitive and you may lose good talents on the way or they might not be willing to participate in a long, exhausting process. Strong SaaS sales candidates will always have more than one opportunity on the table and in many cases the fastest is the winner.
Have a competitive offer and set realistic targets.
The industry is paying very differently but overall great. A SaaS Sales Executive in Northwestern Europe might earn EUR 70-100k a year and that is just the base part. On top there are commissions and bonuses(very often uncapped) so the higher is the motivation to overachieve the sales plan. There might be a car allowance involved and some companies offer stock options to incentivise and retain great talent. The salary levels and structure depend on the markets of target(Enterprise, SMB), the solution demand and complexity, role focus(Farmer, Hunter, GAM), candidate's seniority and business network. 
Software sales cycle is a complex process and it may take 3 to 18 months for someone to finalise a deal, so sales targets should be realistic especially for newcomers. To encourage new Sales Reps many companies offer a sign-on bonus or a "honeymoon" trial.
The competition in SaaS is accelerating and getting rougher. In a high-supply economy, companies are looking to have not only a great product but also an outstanding sales team. The talented Software Sales People are being chased more often and there is nothing easy about getting a great candidate on board, but the search is worth it!